Redefining mobile experience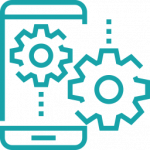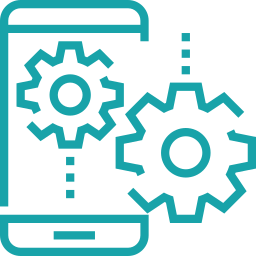 With our outcome-obsessed digital strategy, we dive into your business model, market challenges, and product positioning helping you to innovate forward-thinking mobile solutions that deliver unique value to your users.
The mobile ecosystem has grown exponentially in the last decade, mainly driven by technology and user experience. Technological advancement on mobile platforms is still in full force. We are seeing new innovation with every OS update; and that's why we need to continuously update our solutions to stay relevant.
We love what we do. We always keep track of emerging technologies to deliver forward-thinking solutions. Continuously, we are committed in building our expertise in new and emerging technologies to satisfy the changing needs.
Let's make awesome things, together
Tell us about your project
Would you like to start a project with us?
Contact us for more information about our services.