Create a comprehensive IT strategy for your digital transformation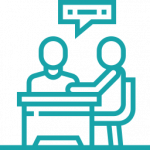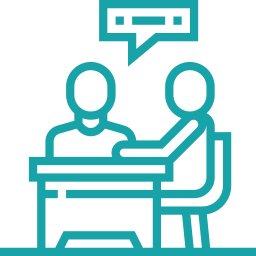 Create a tech-driven digital strategy for your digital and technological transformation journey. We help you to choose the right technologies, map out the implementation strategy and efficiently execute the outlined strategy.
Technology evolves at a rapid pace, it can seem like an overwhelming task to keep up with changes. But it is important to keep up with trends in IT because as new technologies emerge, they push the envelope of possibilities.
As a leading IT consulting company, we sure can guide you in your digital and technological transformation journey. Using our best minds, we can help you to create or modernise your tech-driven digital strategy, improve your application architecture, and optimise your operations using technologies through careful planning and effective execution. 
Let's make awesome things, together
Tell us about your project
Would you like to start a project with us?
Contact us for more information about our services.