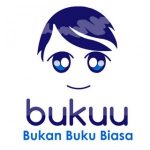 Official website for Bukuu, children interactive storybook collection, nurturing children's development through encouraging and engaging content.
Client
Multi Media Synergy Corporation Sdn Bhd
Let's make awesome things, together
Tell us about your project
Would you like to start a project with us?
Contact us for more information about our services.