We work directly with the leader in cloud services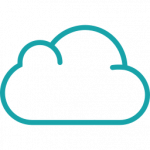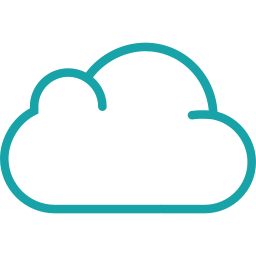 Our services range from helping you to migrate to cloud environments, ensuring scalability, flexibility, and cost savings to developing all types of cloud-based automated solutions that are safe and seamless.

Amazon Web Services (AWS) is the world's most comprehensive and broadly adopted cloud platform, offering over 165 fully featured services from data centers globally. Millions of customers —including the fastest-growing startups, largest enterprises, and leading government agencies—trust AWS to power their infrastructure, become more agile, and lower costs.
We're proud to be one of the fastest growing AWS partners in Malaysia. From planning to final deployment and delivery, we support organisations at each step of the development process enabling them to improve time to market for high quality products.
Let's make awesome things, together
Tell us about your project
Would you like to start a project with us?
Contact us for more information about our services.