Build reliable solution for your business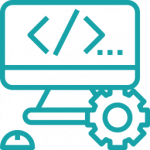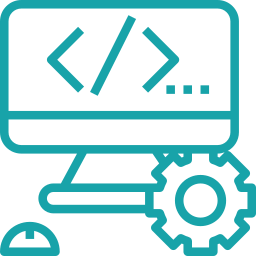 Your business needs a reliable enterprise solution to support your operations. When off-the-shelf solutions just don't cut it, trust our custom development capabilities to produce solid application solutions for your business.
The expectations from an Enterprise Application are many, from the smooth integration of constituent systems to adaptability to changing business and technology environments. 
We're proud to claim ourself as one of the prominent enterprise application development players in Malaysia. We offer end-to-end forward-thinking enterprise solutions with strategic technology approach. We have the experience, tools, technologies, and skills to develop solutions suiting our client's needs and specifications.
Let's make awesome things, together
Tell us about your project
Would you like to start a project with us?
Contact us for more information about our services.